Have you ever looked for the best sport to burn calories? Or have you ever looked for a complete type of training, both to lose weight and to tone your body? Or do you want to discover the effects of functional training for weight loss? This is the article for you!
What is Functional Training?
When we talk about functional training, we refer to a workout designed specifically to reproduce the usual movements of the human body. Pushing-, pulling-, twisting- and bending exercises will be an essential part of every training circuit. This way, you will involve all the joints of your body in your workout. And the more joints are involved, the more muscle groups get to work and the more calories your body can burn.
Furthermore, following functional training concepts improves endurance, flexibility, balance and even your posture. Additionally, this type of movement stimulates the deep musculature, which creates joint stabilization. All this drastically prevents the risk of injuries.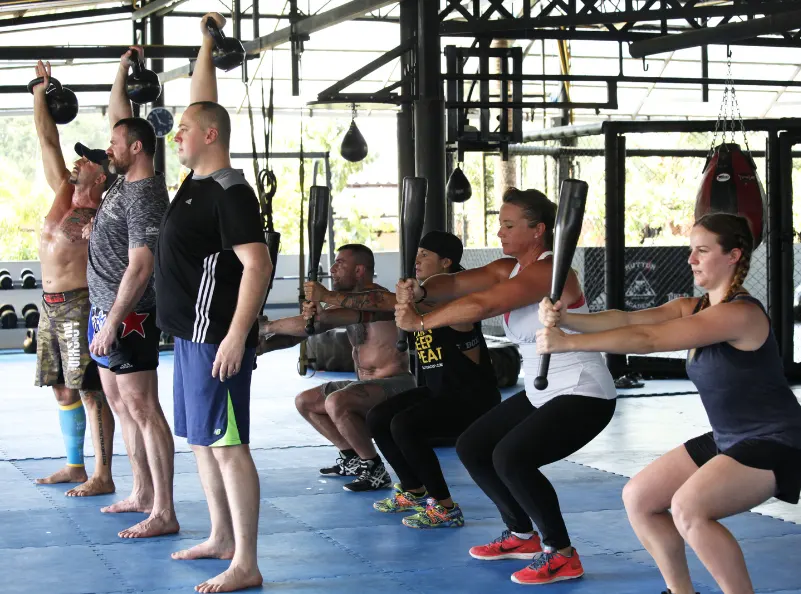 How Does a Functional Training Lesson Work?
The functional training lessons are carried out with an interval system. Exercises that use both body weight and some small tool like dumbbells, kettlebells, medicine balls, TRX, etc. will be included. Instructors will evaluate the right combination of working time and recovery time to create a perfect fat-burning workout!
In addition, our personal trainers will pay particular attention to the fact that you are performing the technique correctly. Five days a week, you will follow different and exciting lessons, which will stimulate you to give your best.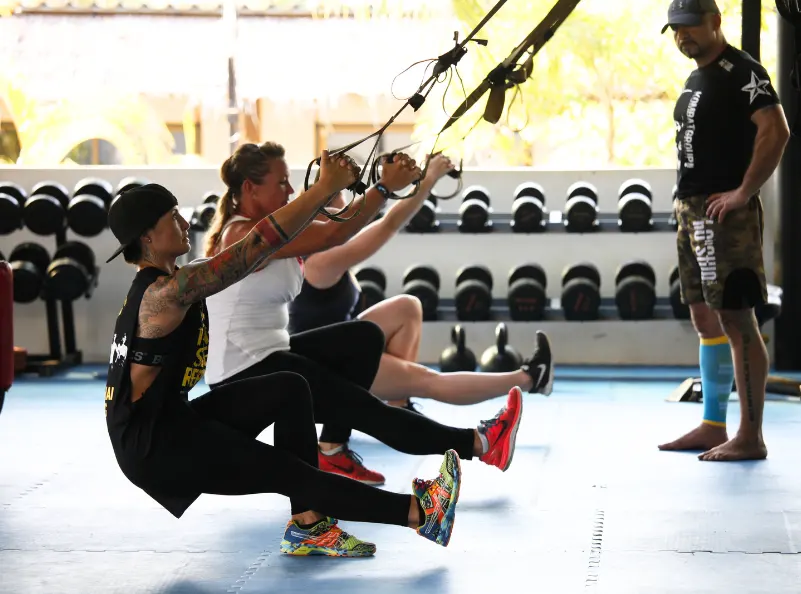 In Conclusion
Functional training is our best ally when we want to lose body fat. And given the specific characteristics of the workouts, you will lose weight and tone your muscles and become stronger.
To boost your weight loss process, combine Functional Training with Boxing and Muay Thai. Your transformation will be incredible!
To start your Weight Loss journey, contact us right now!