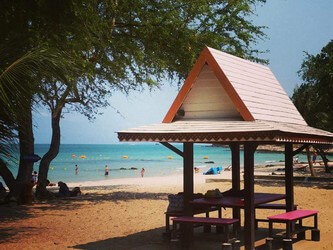 Sai Kaew Beach (Military Beach)
This beautiful stretch of white sand with overhanging trees and monkeys hopping around is located inside a Naval base. If it gets too crowded for you, you can get a boat to drop you off for a few hours at one of the little islets. Only 20 km from Kombat Group!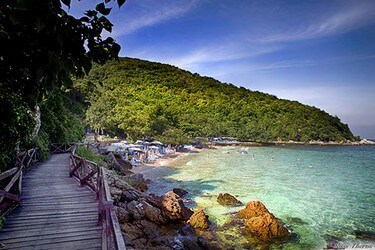 Koh Larn Island
A little bit of paradise just off the coast of Pattaya. Enjoy the sun and the sea on this beautiful island. Only 14 km from Kombat Group (plus 20 minutes on the boat)!

Nong Nooch Tropical Garden
This is a 500-acre botanical garden with many attractions inside like Thai cultural and regionalized dancing shows and a lot of other things to see and do. Only 17 km from Kombat Group!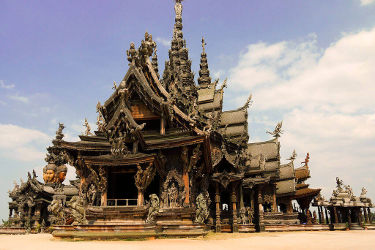 The Sanctuary Of Truth
This sanctuary is a handcrafted teak building filled with carvings depicting many traditional Buddhist and Hindu motifs. Only 18 km from Kombat Group!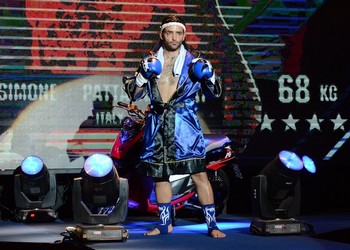 Max Muay Thai Stadium
Cheer loudly for the Muay Thai fighters showing off their skills at the most exciting venue in Pattaya. Enjoy the vibrant atmosphere and maybe you can even learn a few tricks from watching the pros. Only 10 km from Kombat Group!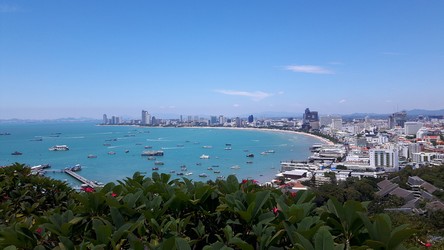 Pattaya View Point
Do you want to see Pattaya in all its glory? Then a visit to this scenic viewpoint should be on the top of your list. Only 10 km from Kombat Group!
<