We are one of the biggest Muay Thai training camps in Thailand with a successful history of training fighters, athletes & enthusiasts.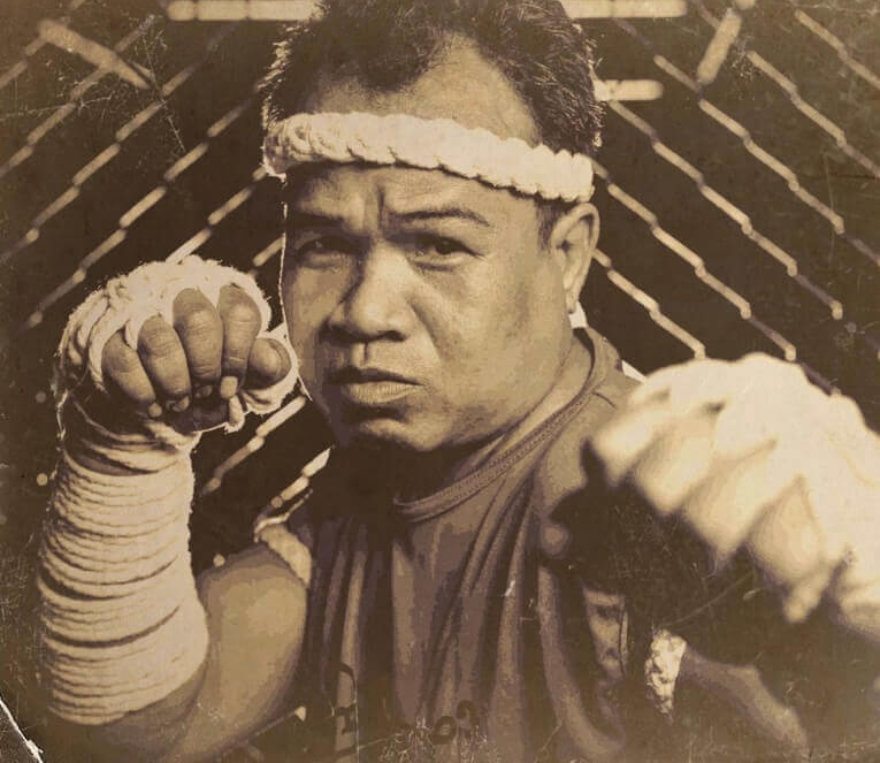 Muay Thai, also referred to as Thai Boxing, is a martial art which developed as a form of hand-to-hand combat. It uses the entire body to strike opponents and defend against attacks.
Muay Thai is the national sport of Thailand and its history goes back hundreds of years. It continues to grow in popularity all around the world due to its explosive power in combat as well as its application for fitness purposes.