What to Bring to Kombat Group Congratulations, you've decided to come and train with us here at Kombat Group. Your flights are booked, and your reservation is made; all that's left to do is pack your bags. So, what should you bring to Kombat? We've made a list of some of the essentials to help you come prepared.
1. EQUIPMENT
If you have your own equipment (gloves, hand wraps, mouth guard, etc.), then feel free to bring them with you. If you don't have your own equipment, then don't worry; everything you need is available to purchase at the camp. Equipment purchased at the camp also makes a great souvenir and memento of your experience!
Here are details of what you will need for each session on each course: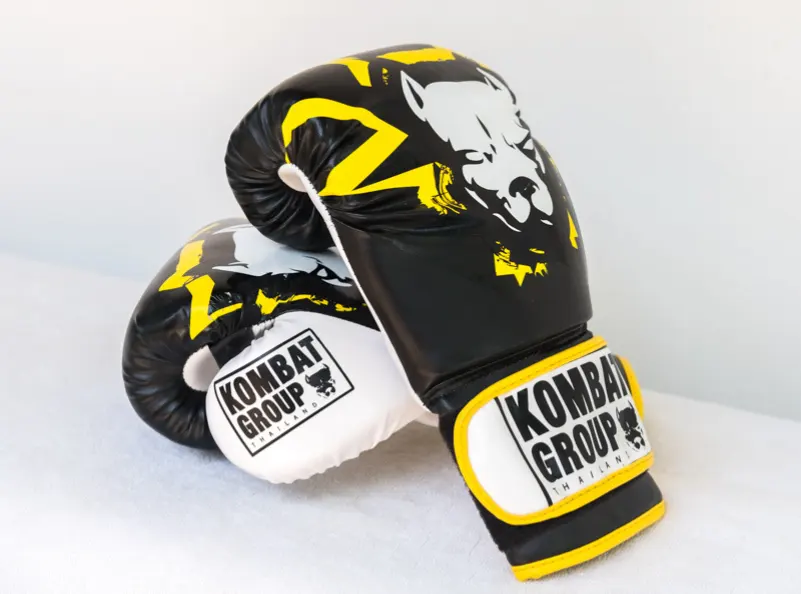 2. CLOTHING
Gym Wear: Bring some athletic wear that you are comfortable training in e.g. t-shirts, vest top, shorts etc. You will be training in a warm climate so you want functional clothing that will help keep you cool. With the heat you will most likely need 2 sets of training clothing each day; there are washing facilities available on site but having a few spare sets is definitely recommended.
Swim Suit: A swimsuit is a must to ensure that you can enjoy our pool as well as local beaches should you wish to visit them.
Running Shoes: Running shoes are great to train in and are also useful if you want to go on a run or a walk to explore the surroundings. There are a few temples within walking distance.
Flip Flops: It's not all about the training, flip flops are great for hanging out and chilling by the pool or just mooching about the camp.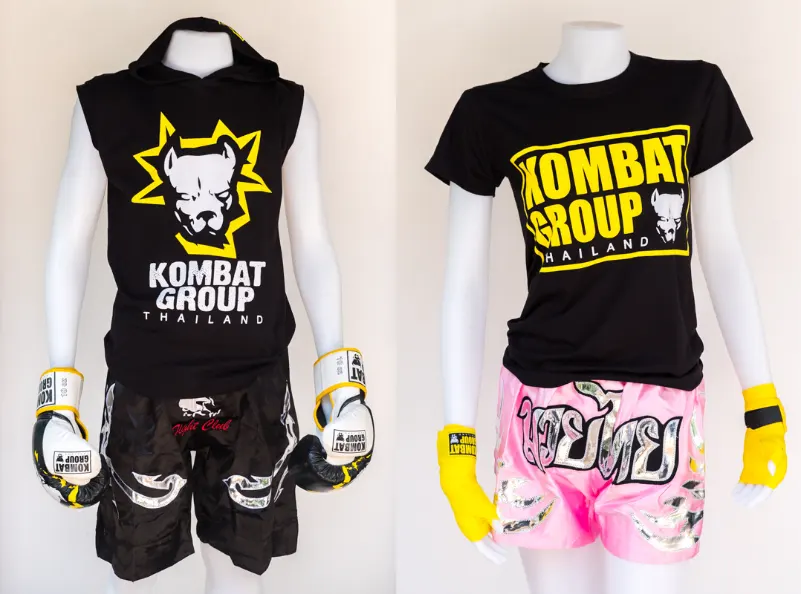 3. ESSENTIALS
Travel Adapter: There is wi-fi throughout the camp so to ensure none of your devices run out of battery we advise bringing a travel adapter (and a charger of course). For advice and information on which adapter you will need, see this article here: https://www.thailandguru.com/electricity-220volts-thailand.html
Note: the camp provides universal adapters in case you forgot it!
Toiletries: Bring enough toiletries for the first few days as having what you need will make it easier for you to focus on your training. If you forget to pack something or run out, there's no reason to panic; there are local shops (most commonly 7/11's in Thailand) that will stock everything you need at very reasonable prices.
Suncream: The training will take place in the shade of the gym but Thailand has a warm climate and there's nothing worse than sunburn for putting a dampener on your holiday.
Sunglasses: Either bring a pair with you or you can test out your haggling abilities at the local markets and get yourself a bargain.
Medicines: There are many pharmacies in the local area but having a supply of ibuprofen and paracetamol can be useful should you experience any aches and pains. Deep heat or tiger balm is also effective in remedying muscle aches.
Money: Bringing currency with you is always advised though not strictly necessary. You can pay with card at Kombat and they also offer a tab service. You can put items on your room and then pay altogether at the end. However, cash is handy for getting taxis and paying for items locally, if you choose to visit the floating markets for example. If you don't bring any with you there are ATMs local to the camp.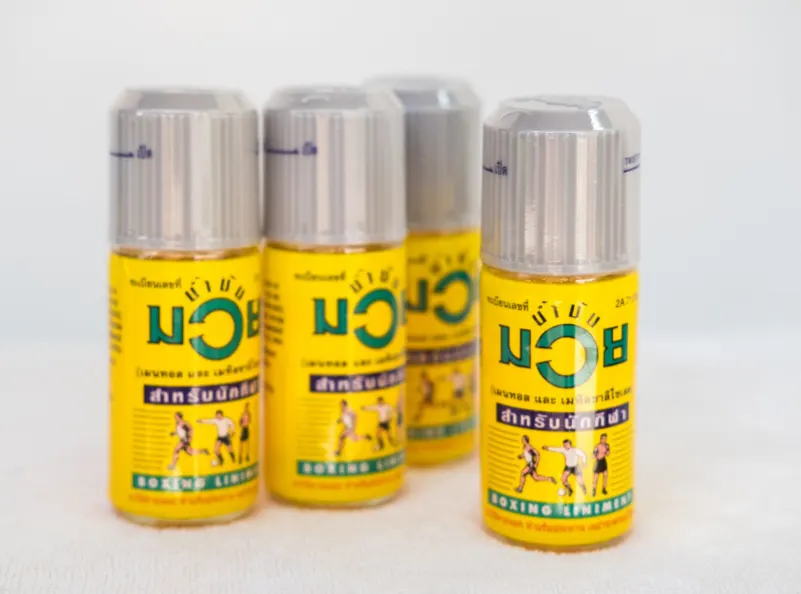 4. OTHER
These items are not essentials, more just ideas of things that you might like to bring. When you are not training you will have downtime in the day, bringing a book or music and headphones are good ways to enjoy this downtime. You could also explore the local area or simply take an afternoon nap. If you have any travel games you would like to bring then you are sure to find willing participants, dinner is often followed by card games.
5. POSITIVE ATTITUDE
Perhaps the most important thing to bring with you is a positive attitude. The training will be tiring and push you to your limits, but it will also be deeply rewarding and fulfilling. You get out what you put in, so remember to try your best and you will have a truly phenomenal experience with us here at Kombat Group.
We look forward to welcoming you.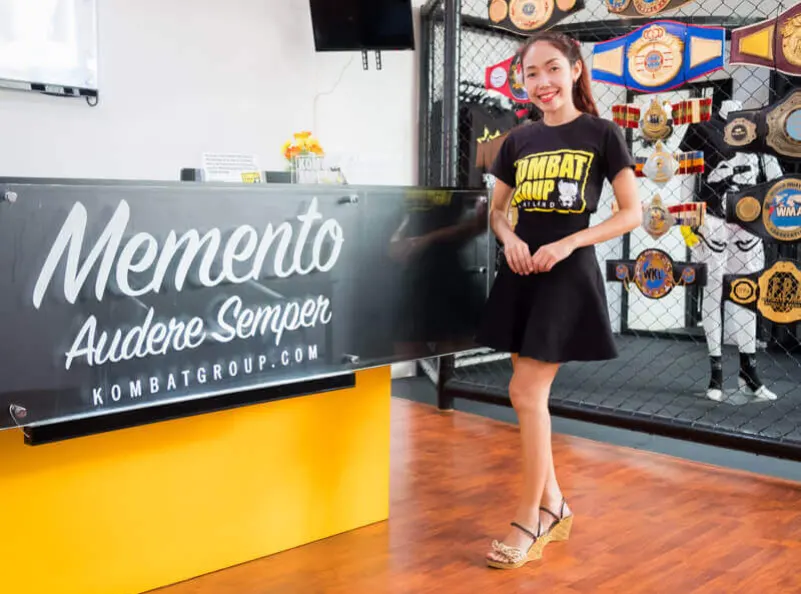 If you still have questions, fill out the form below. We're more than happy to help you prepare for an enjoyable stay!