On August 15th 2017 Christian Daghio squared up for a 12 round match in Bangkok's Ram 100 stadium against the strong Nattapon Plangpimai for the World Boxing Federation International Boxing Championship. The gala started at 19:00 with a few international fights in which Thai fighters fought against Vietnamese, Japanese, or other fighters from around the world. Then came the main event of the night…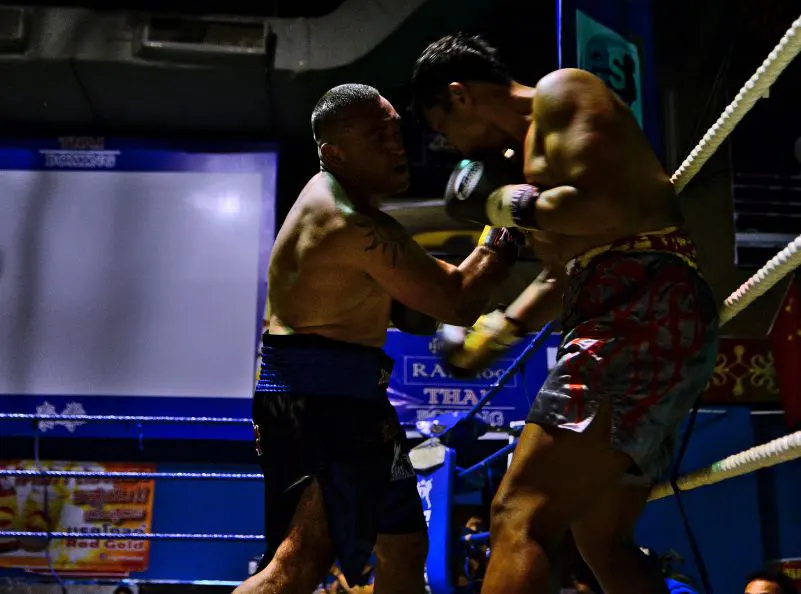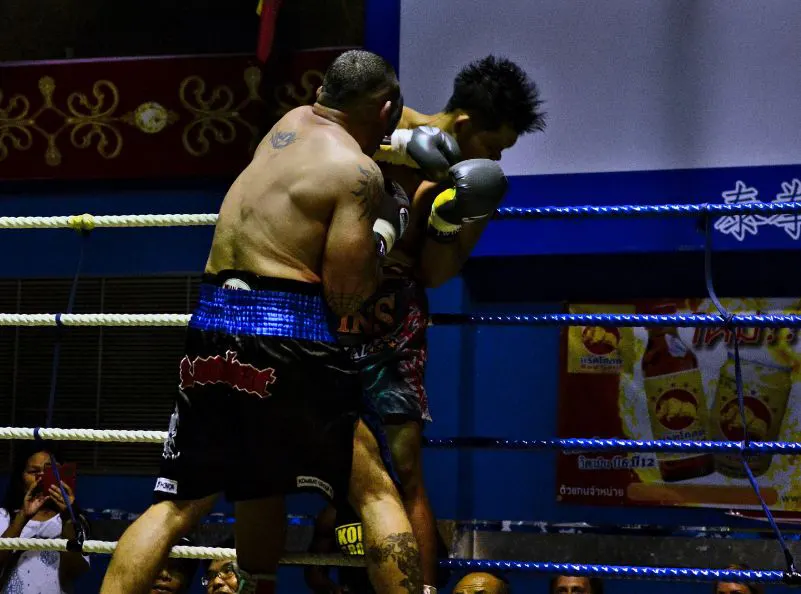 Plangpimai, a Thai fighter, was considered a war machine who never lost a fight–just like Christian, but with the difference being that he won all of his fights by knockout (KO). Curiously, Thai people believe that Nattapon Plangpimai will be the next world champion! He is 24 years old, physically strong, 185 cm high and has very long upper limbs.
Christian was aware that he needed to pace himself throughout the 12 rounds to keep from tiring himself so that he would have strength and energy in the last few rounds. However, his opponent started off very strong from the first round, bringing combinations and keeping constant pressure on Christian. Christian and his team were certainly expecting such a tactic and were able to respond and adjust his method.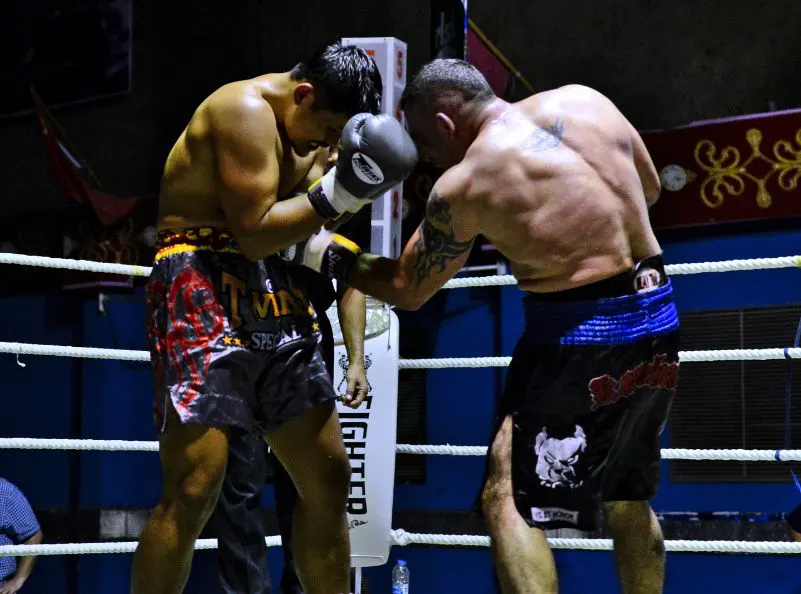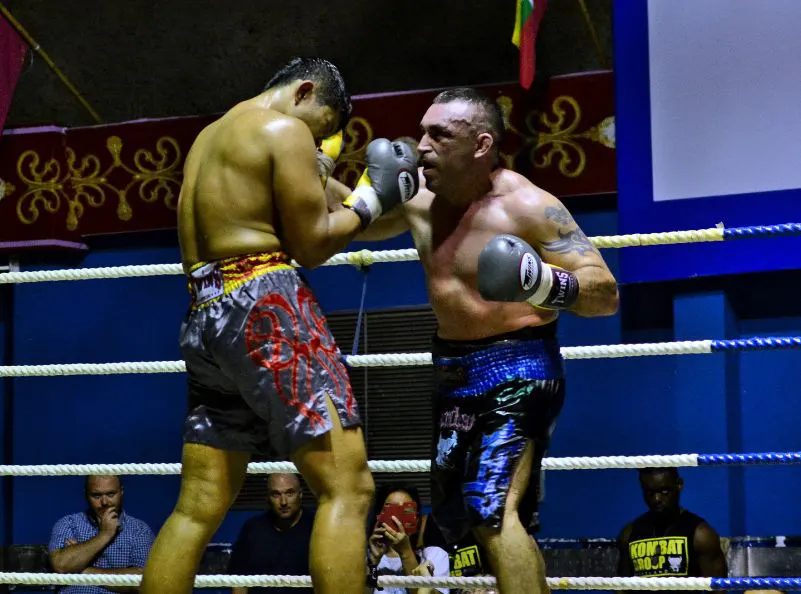 Christian, though responding blow for blow, found himself lagging far behind in points after five rounds. Plangpimai would hit from a distance and then always move out of the target range. At this point Joel, Christian's Filipino coach, asked him to change his tactics: work exclusively at his opponent's body. Joel was sure that if Plangpimai continued with his same technique he could only be exhausted by working at his body.
The 6th and 7th rounds were a surprise to the Thai fighter who was repeatedly hit on the body; he looked annoyed by Christian's new tactics and started the 8th round with a burst of anger, as if he wanted to end the match at that exact round. His anger prevented him from thinking clearly so his shots were ineffective and made him waste a lot of breath.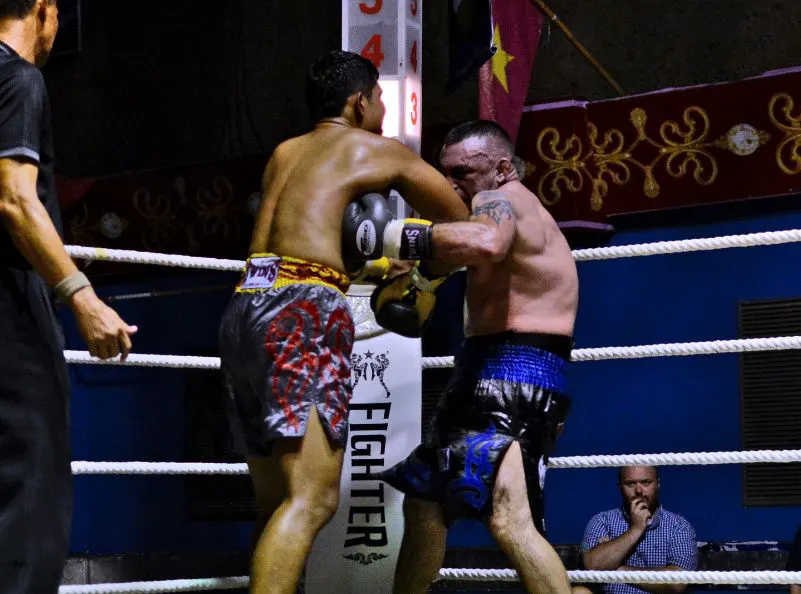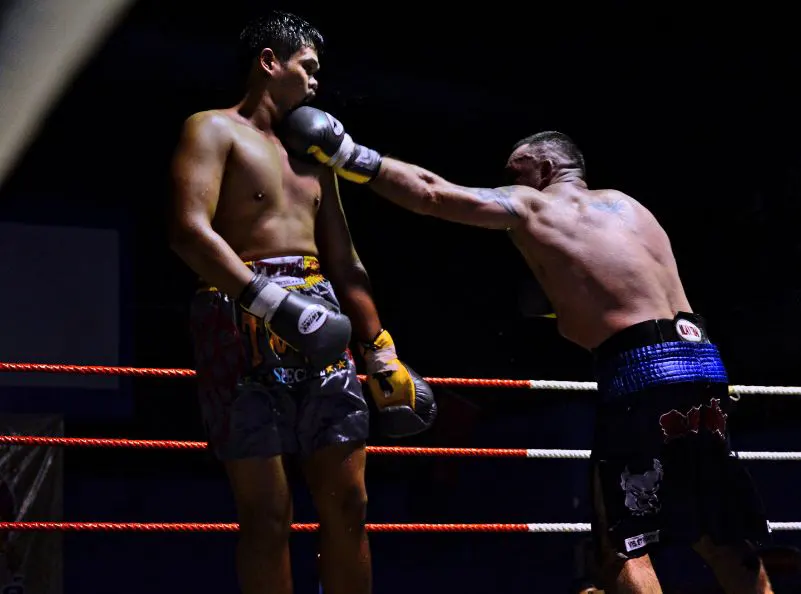 Halfway through the 8th round Plangpimai seemed to run out of gas and Christian began a series of devastating head and body shots while his opponent was backed into a corner. Only the bell saved him from the KO. Christian understood this and appeared cocky and full of energy, anxious to start the ninth round. Immediately after the bell rang the Thai fighter could not make it and surrendered. The only thing left for the referee to do was decree the technical KO and crown Christian as the new international WBF boxing champion.
This win opens the door for Christian to compete for the World Boxing title. It will be his next incredible challenge, but due to superstition he refuses to talk about it.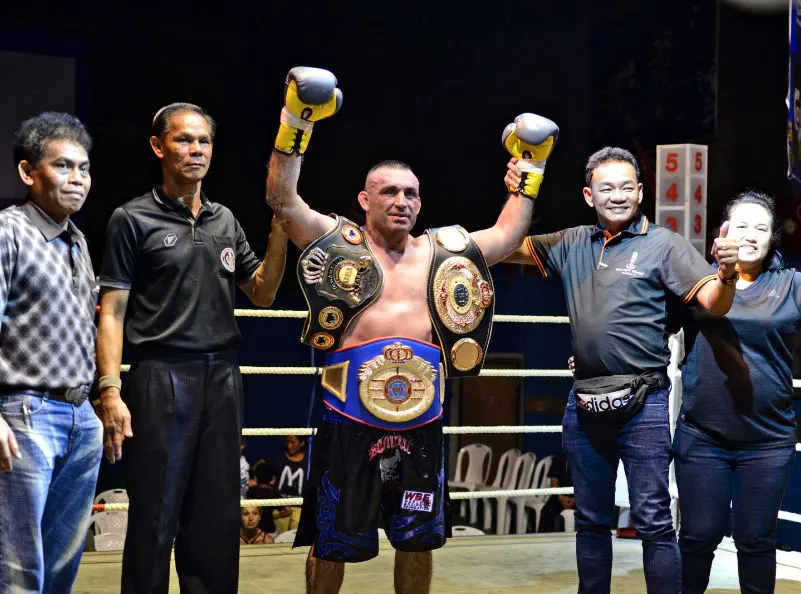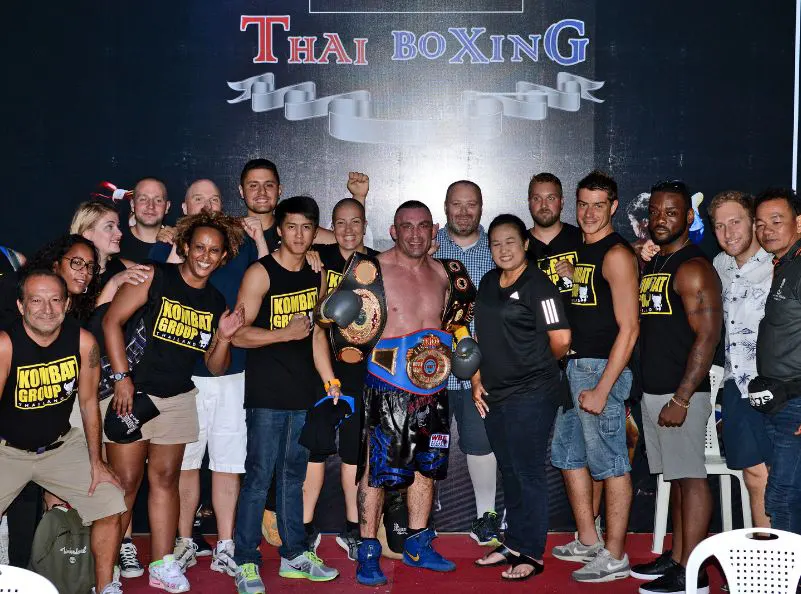 Check out the video of the fight here: