Christian Daghio etched his name in the annals of Muay Thai history through a remarkable life dedicated to the sport. From his early beginnings to his rise as a Muay Thai icon, Daghio's journey serves as an inspiration to aspiring fighters around the world. In this article, we will delve into the extraordinary life of Christian Daghio, highlighting his passion, accomplishments, and the legacy he left behind.
Born in Italy, Christian developed a deep love for martial arts from an early age and continued to pursue his passion, which led him to the captivating world of Muay Thai.
In his early twenties, he made the pivotal decision to move to Thailand to fully immerse himself in the world of Muay Thai. This decision proved to be a turning point in his career. Christian dedicated himself to the rigorous training and discipline required for Muay Thai, honing his skills under the tutelage of renowned Thai trainers.
Over the course of his career, Christian achieved numerous remarkable accomplishments. He competed in over 200 professional fights and secured multiple championship titles, including the WAKO, WMA, WMF, WTKA and WKL Muay Thai World Titles, besides being the first Italian to fight and win at the prestigious Lumpinee Stadium Title.
Christian's Muay Thai Fights Timeline
2001: WAKO Muay Thai World Title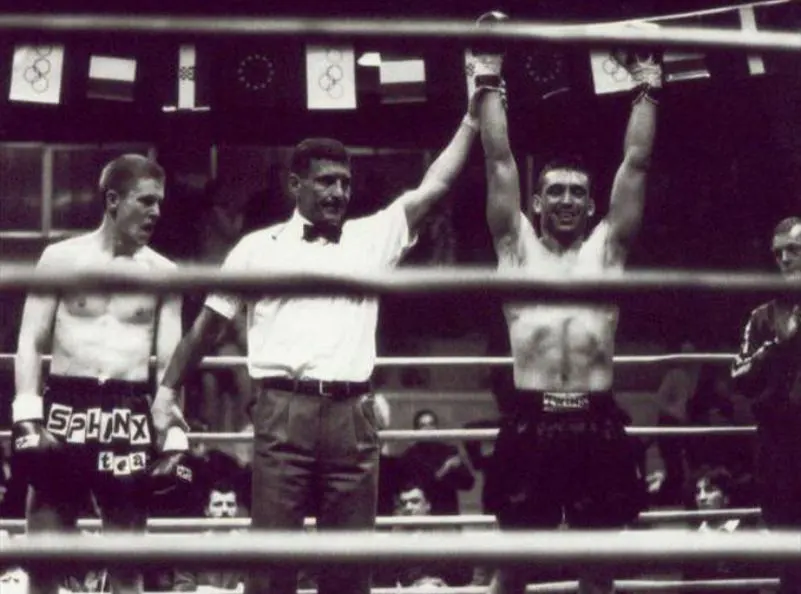 2001: Christian Daghio conquers his first World Champion title: WAKO PRO.
2006: Fairtex Stadium's Champion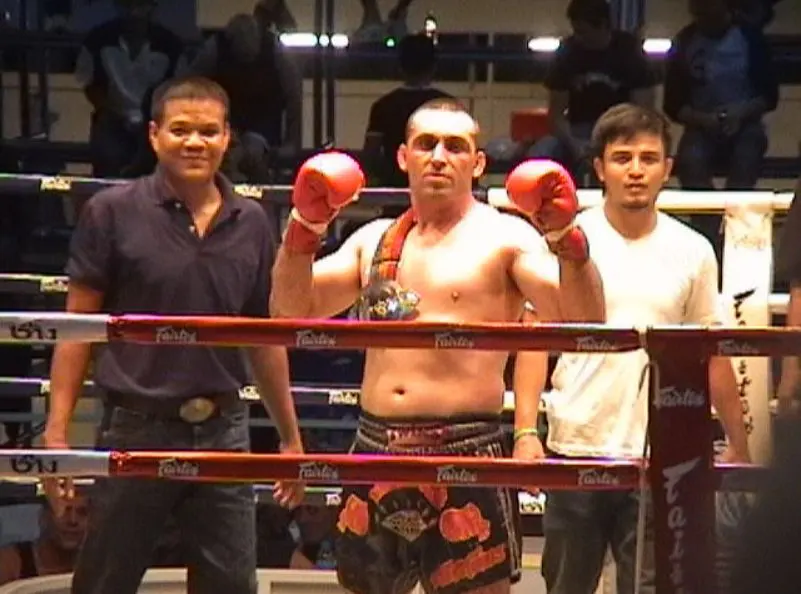 2006 September 7th: Christian Daghio becomes Champion of Fairtex Stadium in Pattaya, Thailand.
2007: Daghio vs Zodd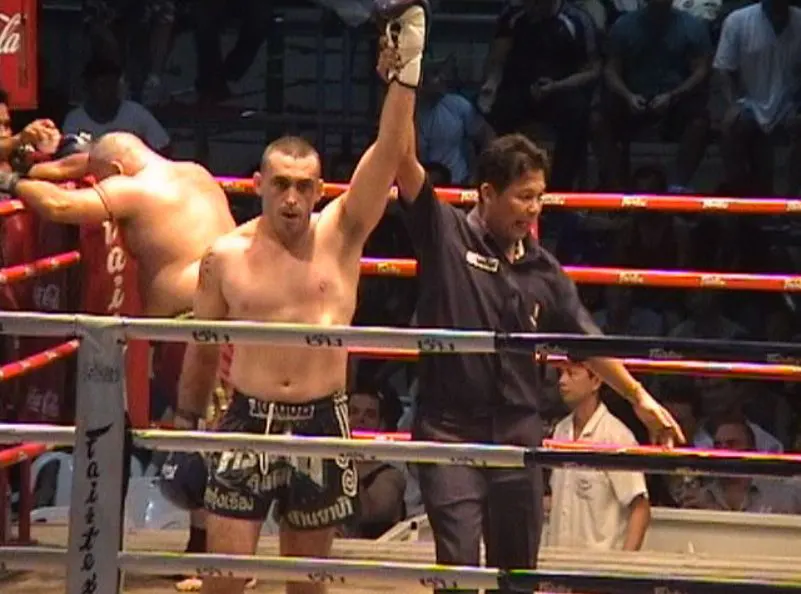 2007 March 12th: Christian win by KO a fight against the Spanish Zood with a series of knee strikes to the body. Christian is also celebrated as the best fighter of the night at Fairtex Boxing Stadium.
2007: WAKO Thailand's Champion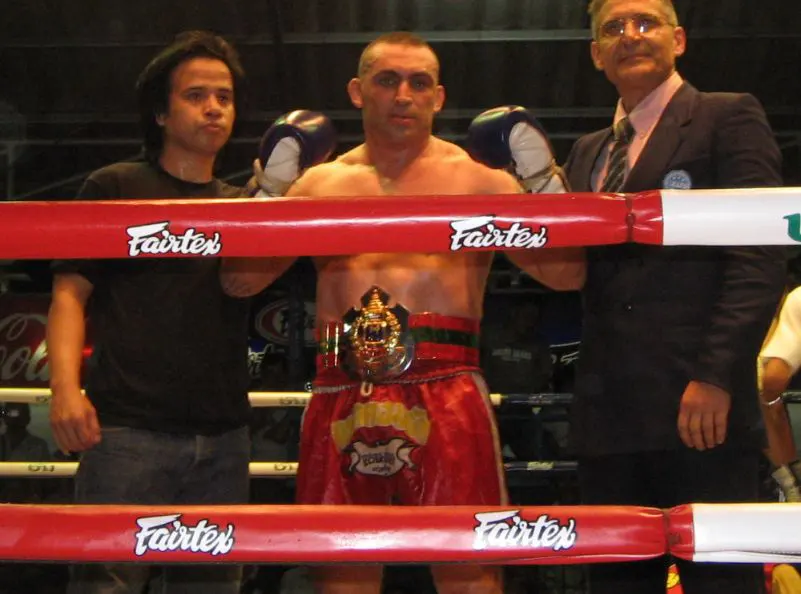 2007 December 12th: Christian Daghio wins the WAKO Thailand Champion title against Soithong Oor Boonchouy, a fighter of the famous Police Academy's Muay Thai school, by KO in the 3rd round.
2008: Muay Thai title defence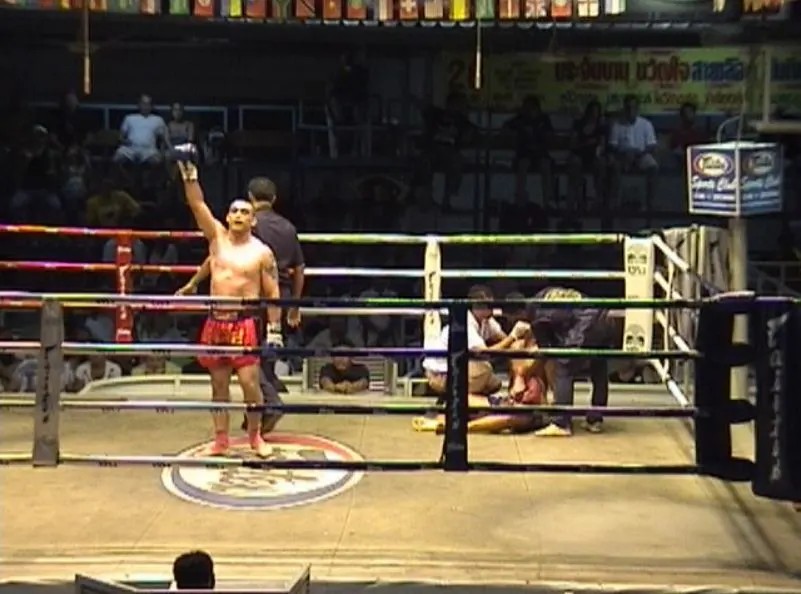 2008 January 22nd: Christian Daghio won by KO during the 3rd round a match against Soithong Oor Boonchouy. The fights was organized at Pattaya Fairtex Stadium and Christian defended his title.
2008: Fights and wins at Lumpinee Stadium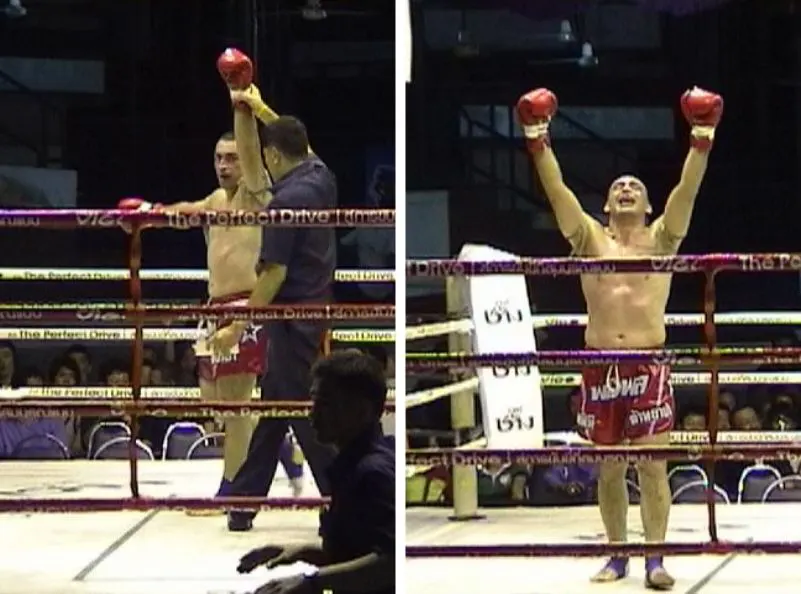 2008 March 22nd: Christian fights and wins by point against Commando Fairtex in the famous Lumpinee Stadium in Bangkok.
2008: Christian Daghio vs Jeerun Fairtex
2008 May 13th: Christian wins by points and gets the fourth Pattaya Thailand Fairtex Stadium Champion's belt against Jeerun Fairtex.
2008: Christian Daghio vs Laoh Noi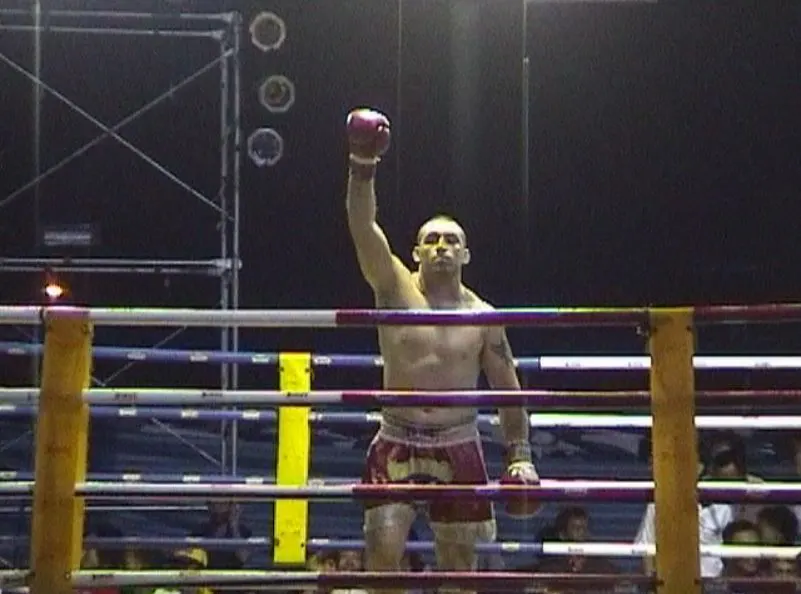 2008 December 19th: Christian win by KO during the 3rd round against Laoh Noi.