Susan shares with you her experience! After being at the camp three times, Susan decided to share her experience with the web-world and try to help someone in his decision of coming at Kombat Group!

Susan, from Sweden, has been our guest 3 times already: she's seen how we've grown, followed our constant improvements, and decided to be part of our big family! Many thanks to her, and we hope to have her back very soon for another hard-training holiday!
Below you can read excerpts from Susan's experience. To read her full testimonial, check out her blog:http://travelnreviews.com/kombat-group-pattaya-review/
I tried the weight loss program during my four weeks of camp. I chose this mainly because the program offered a variety of classes. I got the opportunity to test: Bootcamp – Functional Training, Muay Thai, MMA Tactical fit, Krav Maga and Yoga inspired classes.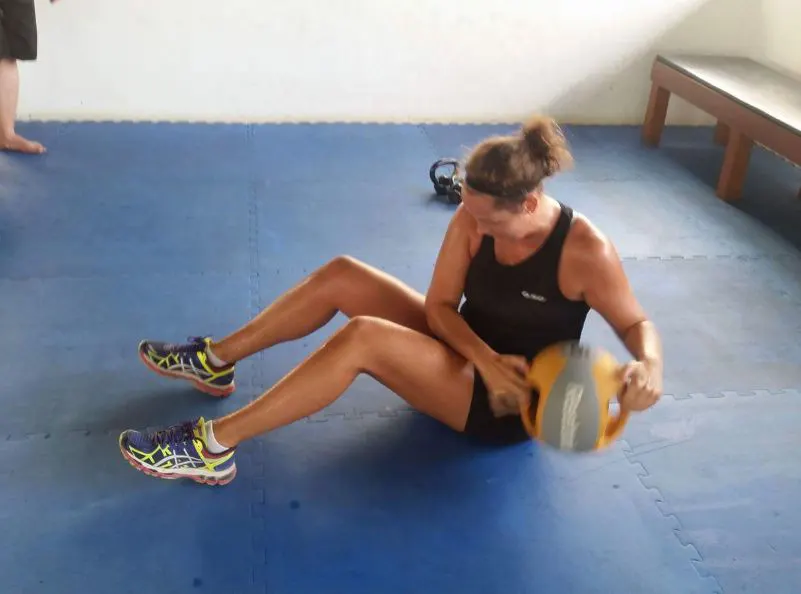 One thing I appreciated among all who attended the weight loss program was that we trained together. We all had one common goal, to lose weight and/or get stronger. Everyone was very encouraging and nobody felt stared at, or uncomfortable. Everyone did the work at their own pace and made progress every day."
"The beginners' workout besides the professionals and it´s very inspiring. You learn a lot from just watching how they perform and train. Everyone is very helpful and takes into account your level of training. One of the things I appreciated the most was the efficiency of the training, there was always a coach who had an eye on me and showed the next exercise on the agenda. If I did something wrong the trainers were there and showed how I could improve."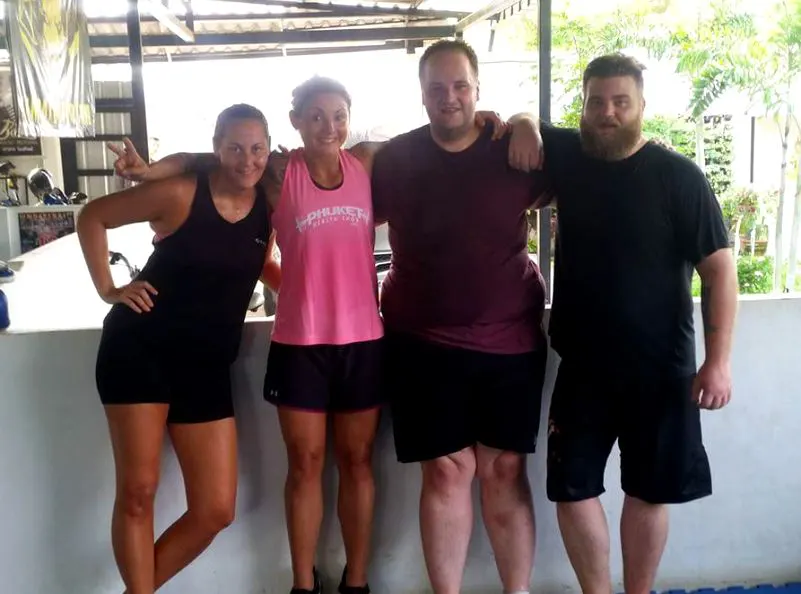 SUMMARY:
"I highly recommend the Kombat group! If you want to experience something challenging, train hard and get memories for life, Kombat Group is the perfect place. You will meet wonderful people from all over the world, train with professional trainers, eat amazing food and enjoy the weather. Each day you will become stronger and stronger!"