Hi, my name is Luis! I came to Pattaya to get fit and learn some Martial Arts.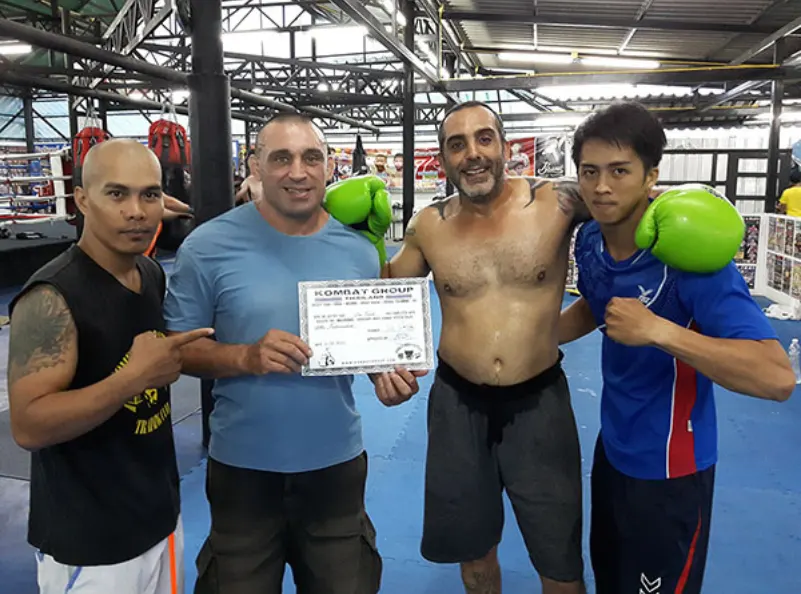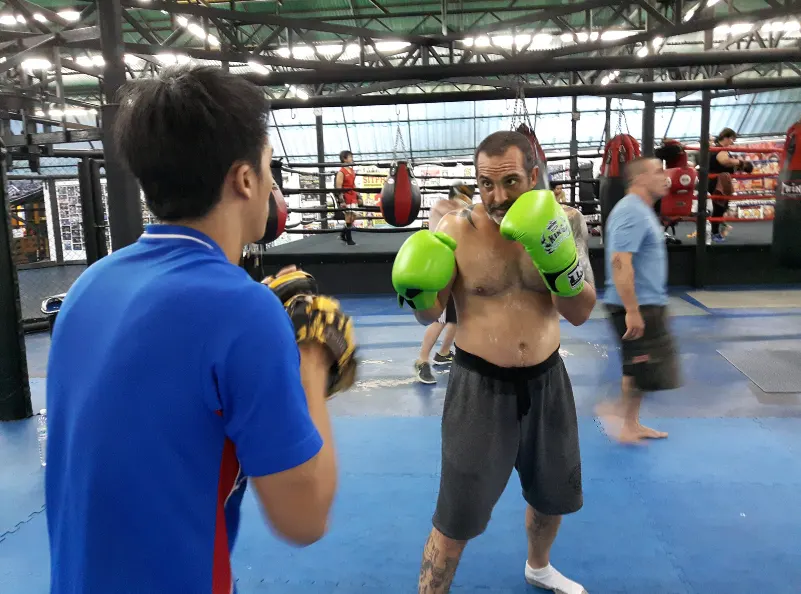 After trying out a couple of other camps I was so disappointed. The lessons never started on time, I didn't receive the full amount of allocated time with the trainers, the lessons were often cut short and the general atmosphere was rude and careless.
BUT finally I checked out Kombat Group.
The relaxing gardens made me feel like its home away from home plus the food was fresh and delicious – 10 out 10.
The cottages are cute and cosy, with real walls so you can't hear your neighbors.
As for the coaches: they're well qualified and are actually interested in your progress. They were always helpful and ready to put in the time and effort for you.
The people here are so friendly and respectful of each other's goals, it really makes it a great environment to train!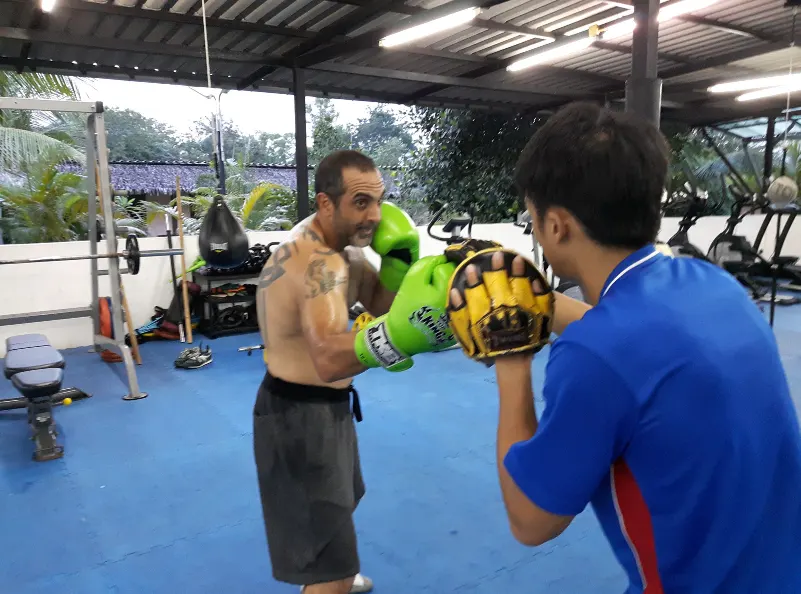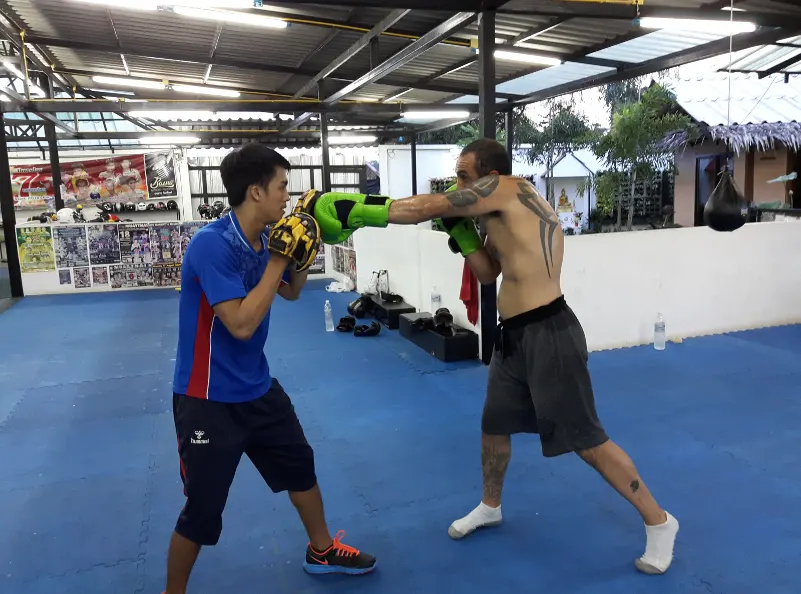 Join our Western Boxing course: