Hello, my name is Limor and I'm from Israel.
I'd like to share with you a little about what made my time at Kombat one of the best experiences of my life.
The accommodation is really nice and is directly across from the training area/gym. There is also a really relaxing swimming pool, which was lovely!
All the staff are very attentive, and all my individual needs, and difficulties, were attended to and surpassed and always with a smile!
What made the camp so memorable for me were the trainers, particularly one of the Western Boxing trainers, Do Dong.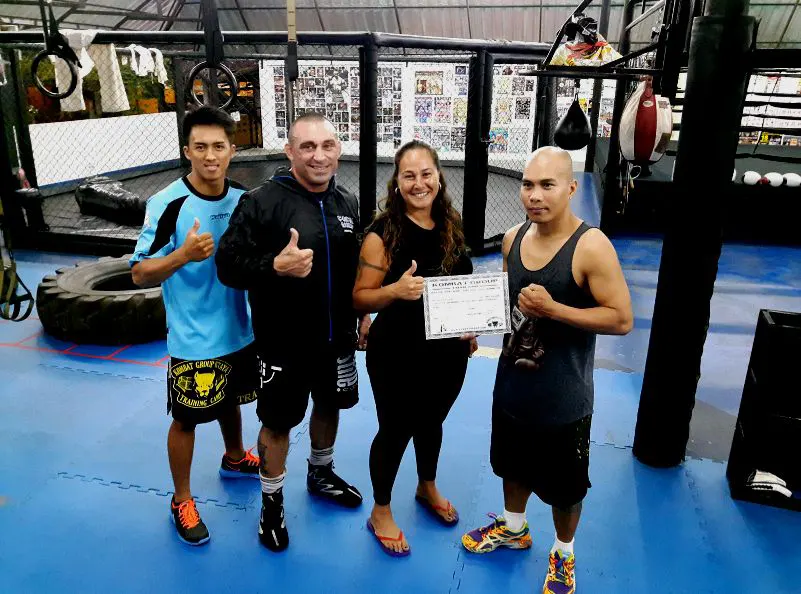 Previous trainers at other gyms had never paid so much attention to my personal training program.
He understood and shared my passion for reaching my fitness and weight loss goals. He worked me hard, paid attention and focused on my problem areas, continually changing my program to suit my needs.
Overall it was an excellent experience, and I'm definitely coming back here. I recommend the Western Boxing course, it is the best!
I lost 16 kg in 2.5 months, and the change was amazing.
I can't wait to come back!
Limor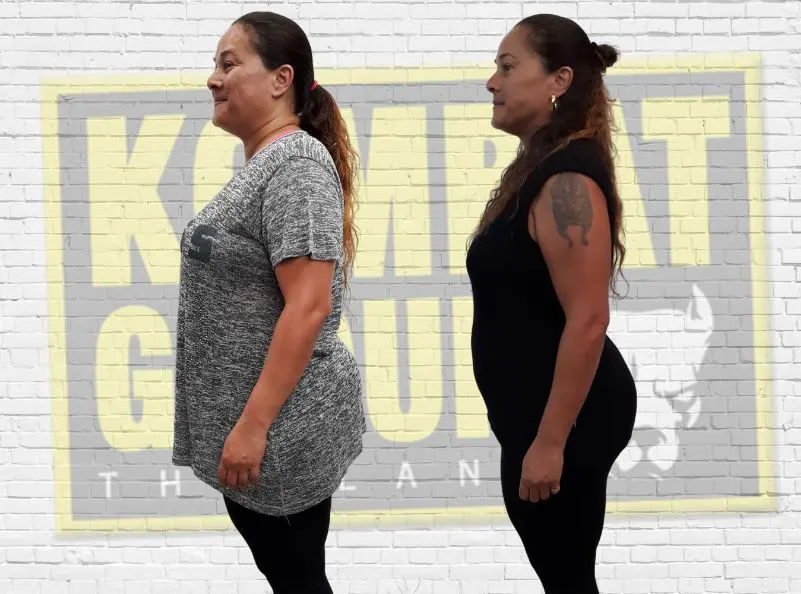 Change your life: contact us today!