Hi, I'm George from England. This is actually my second trip to Kombat Group.
I trained boxing in England for just over a year. I wanted to escape British winter and go to a foreign country to see around a bit to get some training in. I used to train in Muay Thai as well, I trained at various different Muay Thai camps around Thailand.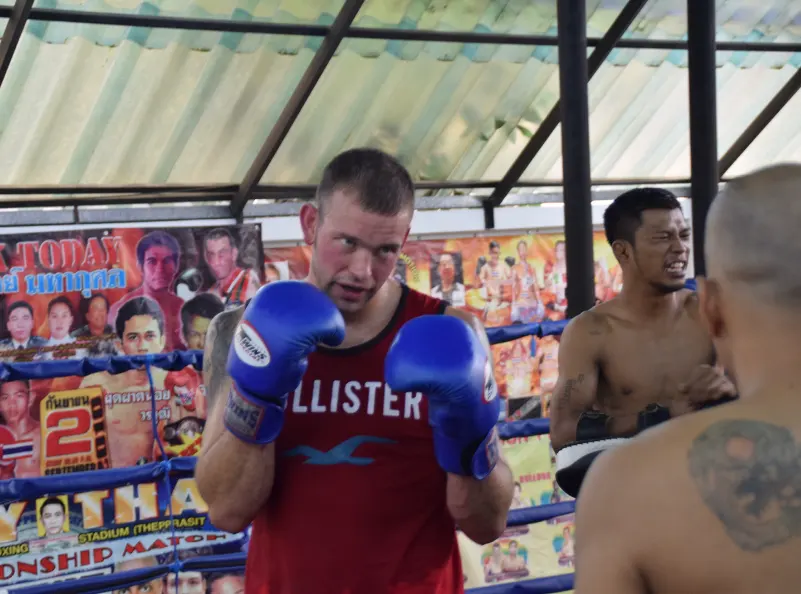 The thing that really made me keen to go to Kombat Group was all the different options that they had. I was a little bit hesitant about the Western Boxing Program because obviously, Thailand is so well known for Muay Thai. When I got here, I was really, really blown away by it.
The trainers here are really good. They take into account each individual rather than just their program. They look at your strengths and weaknesses then tailor the programming toward you. I was really, really impressed and I'll keep coming back.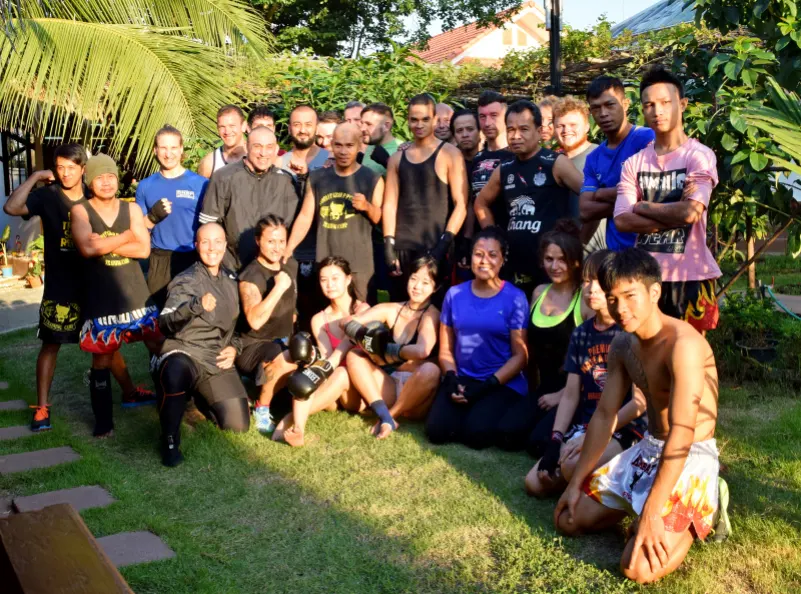 The highlight for me staying at Kombat Group was probably the experience a lot of people have got here. Christian runs the group here and I managed to spar with him. To spar with somebody that has over 200 fights, you just learn so much. A really, really good experience.
The facilities here at Kombat Group were much, much better than I expected. Like you see on the website, there is a swimming pool here really, really good and we made use of that most days in the downtime between the training.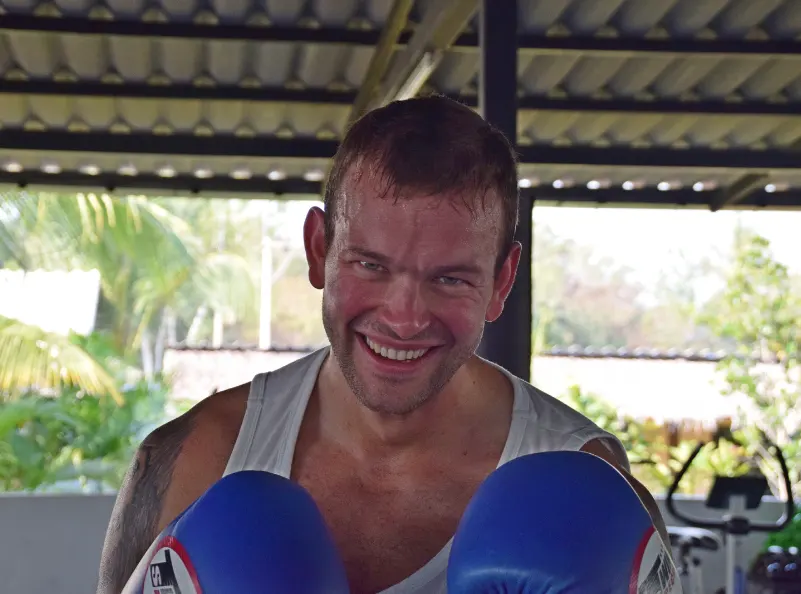 The food here, I was a little bit skeptical about. I thought they were catering to a lot of people and may be a little bit bland but it was very healthy, really nutritious and really tasty. A nice variety of different things so you never got bored even if you are here for a month at a time.
I made some really good friends here from all around the world and I think for me, that's the main reason I came back to Kombat Group was because of the kind of family aspect you get here. Everyone's from different backgrounds, different places but they are all training together living together. I went for the shared accommodations which for me worked really, really well. You get to know people there's 4 or 5 of us in a room, just have a really good laugh all the time. Went out into town together, went out to eat together and made some lifelong friends here so for that I'm really grateful.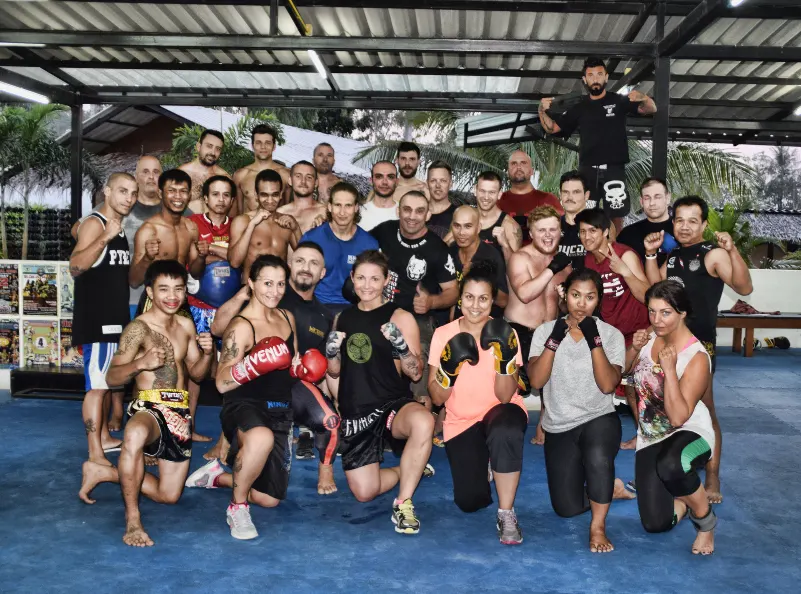 Contact us to have an incredible Boxing holiday!