"Operation Muay Thai in Italy" Kombat Group's most recent seminar series, concluded on October 23rd with a superb seminar held in Catania, Italy. During the previous 10 days, Christian taught Muay Thai to over 300 people, bringing his wealth of knowledge and experience to gyms all throughout Italy: Rome, Turin, Milan, Bologna, Verona, Pisa, Bari and Catania. The goal of this operation was to bring the real Muay Thai to the world and give everyone a taste of what they can learn by travelling to the birthplace of this amazing Martial Art.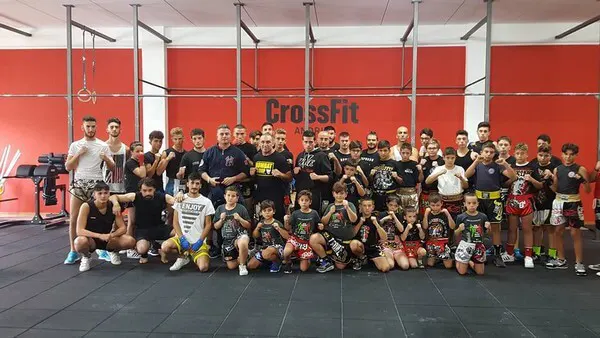 The voice and face of this project is Christian Daghio, six-time Muay Thai World Champion and founder of Kombat Group Thailand, a multi-martial-arts camp located in Pattaya. It was Christian's dream to create an oasis for all who want to dedicate their holiday to learning martial arts in a place that combines training and holiday side-by-side. Just looking at his camp is proof that dreams come true!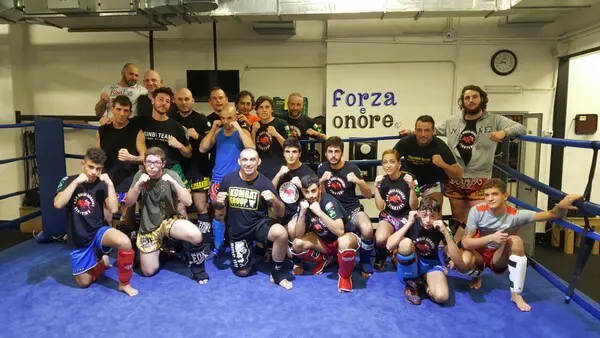 Aside from the camp's success, Christian is a fighter first. That's why he created a package accessible to all those who want to be real Muay Thai fighters in the land of warriors—the "Fighters Offer". Christian wants to promote up-and-coming fighters with an opportunity like the one he took advantage of 20 years ago. The offer includes hard training and a guaranteed fight each month.

Italy was the first stop of the greater "Kombat Group Seminars: Operation Muay Thai Worldwide." Among all the Italian participants, one very lucky winner was selected after Christian returned to Thailand: Mr. Jacopo Piacentini! Jacopo won an all-inclusive Kombat Group training package for himself and a friend which includes airfare, one week of Muay Thai training, and accommodations at the camp during a period of their choice. We can't wait to have them here!!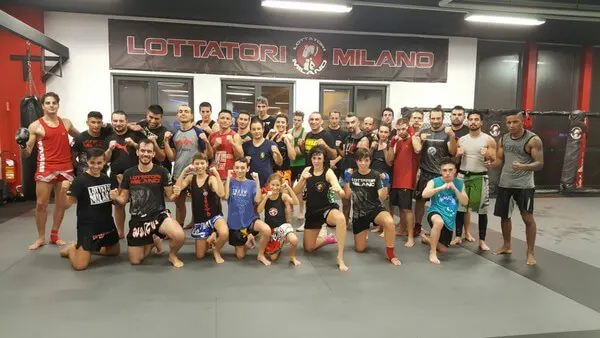 In the upcoming months Christian will visit other countries such as Germany, Switzerland, Singapore, Russia, and more with the same mission: spread his enthusiasm for the real Muay Thai globally. For each country the same contest will be held: one lucky winner and a friend will train at Kombat Group Thailand for free.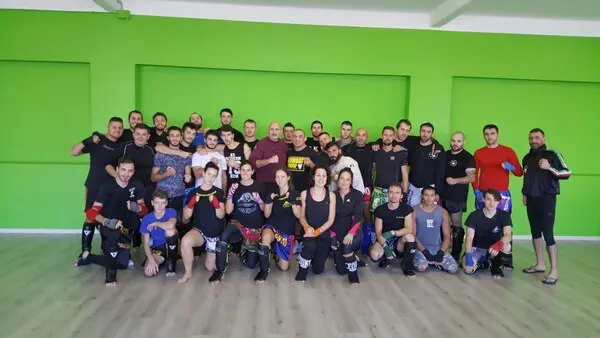 We are in the process of making contacts and developing future seminars. If you have a gym and are interested in having Christian conduct a seminar, fill in the form below and we'll keep in touch when planning to visit your country!