I always dreamed about coming in Thailand to train with Thai teachers in Muay Thai!

Igor
My name is Igor, me 22 years. Always dreamed to arrive in Thailand to train with Thai teachers Muay Thai. But since in life wasn't engaged in this sport, it was difficult for making. From 19 to 21 years old, I went from 70 kg to 100 kg, and have decided that was necessary to change.
Have started to train boxing in Russia. In one year my weight was 83 kg. But for me it was insufficient and I have decided to go in Pattaya for 20 days. On May, 16th, 2011 I have arrived to camp Pattaya Kombat. To train me there has begun teacher Yai.
After 2 weeks I did the first fight by rules of Thai boxing at stadium Teprasit and win by ТКО in 3rd round. After that I have decided to remain for some months to train for fight. With prolongation of the visa no problems. For Russian do the visa for a month for 2000 Baht at departure in Cambodia. Also it is possible to make the visa on half a year in Laos, having paid nearby 6000 Baht.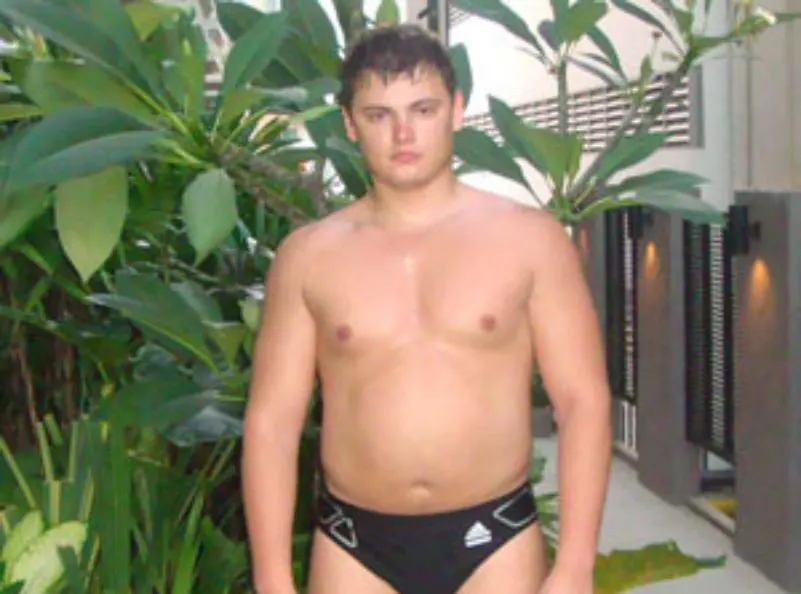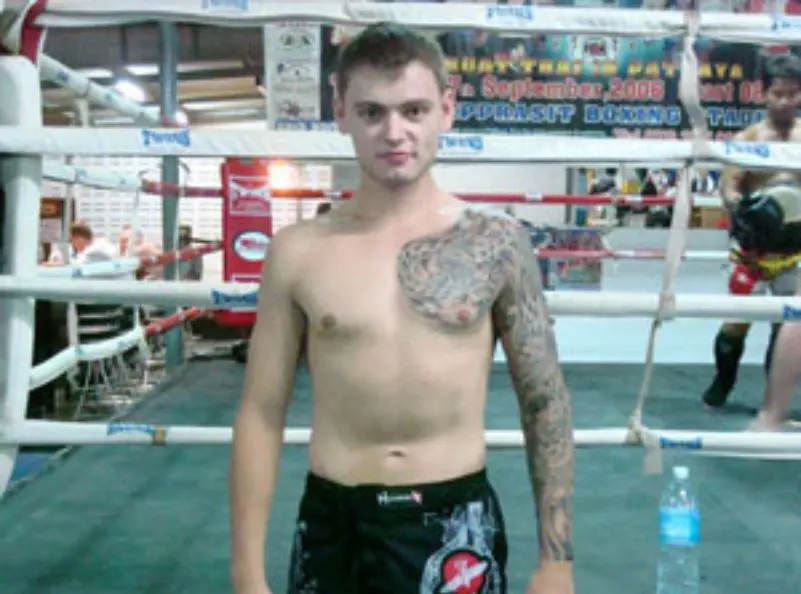 Trainings consists of run in 6:00 or 7:00 of 8-10 km. Then in 9:00 work on pads and on bag. The second training at 17:30 begins: run of 3-5 km. From 18:00 a skipping rope of 20 minutes, work on pads, and bag. Once a week sparring boxing, 1 time sparring muay thai. Other days clinch. In the end of each training work on physical strength.
The restaurant in camp works from 8:00 till 11:00 and from 13:00 till 19:30. The food consists of three sets. For lunch Italian pasta or Thai meal. Every evening, different soup, meat, salad. Also always fruit.
Have lived in Pattaya 5 months, had 3 fights. 2 from them win for KO, one on points. My weight now 68 kg. After that have go home but want return to the same camp for long time and train professionally.
Thanks to training with people from the different countries, have learned English and easy I communicate with any person. Also I understand Thai a little!